MFS Trade School provides training & certification in multiple niche trades, so that you can be a ONE-STOP-SHOP for restaurant kitchens cleaning services.
"The school has my 5 stars, after these past years I have learned that the more services you offer to your clients. This has given me more opportunities to do business which has added quality of work. This is what makes us different from the competition. Thank you for the professionalism, help and collaboration that I have received from the Instructors when I have needed their advice."
Miguel Molina
Molina Exhaust Hood Service LLC
"I found the materials and the classes to be very Informative. After 3 years of cleaning hoods I thought Iknew everything. I learned so much that will help me further on In my career. 5 out of 5 would recommend."
Dustin Moore
CWB Hood Cleaning LLC
"MFS Trade School Is the best thing that is happened In my life. Thanks to this great program I own my business, I have never had a negative experience. When I called them for help with issues I run into, MFS school always has my back!"
Mauriclo Sanchez
Top Exhaust Hood Cleaning Lic
"MFS has been fantastic. Supplied me with things that I couldn't clean without. The training was phenomenal. My business is ramping up thanks to the training. Couldn't have done it without MFS."
"MFS is a great training program for all levels of experience in Kitchen Exhaust Cleaning and other programs. My hood cleaning business is steadily growing thanks to MFS. They made it very affordable and easy to learn for all. Their support is always backing you whether you're a rookie or vet. I highly recommend their training and look forward on continually growing"
Tyson Blanton
Blantons Ultimate Pressure Washing LLC
What is Exhaust Hood Cleaning?
Hood cleaning refers to the process of thoroughly cleaning and maintaining the exhaust hoods found in commercial kitchens, particularly those used in restaurants and other food service establishments. These hoods are installed above cooking appliances to capture and remove grease, smoke, and other airborne particles, preventing them from spreading throughout the kitchen and posing fire hazards.
Start My Exhaust Hood Cleaning Business Now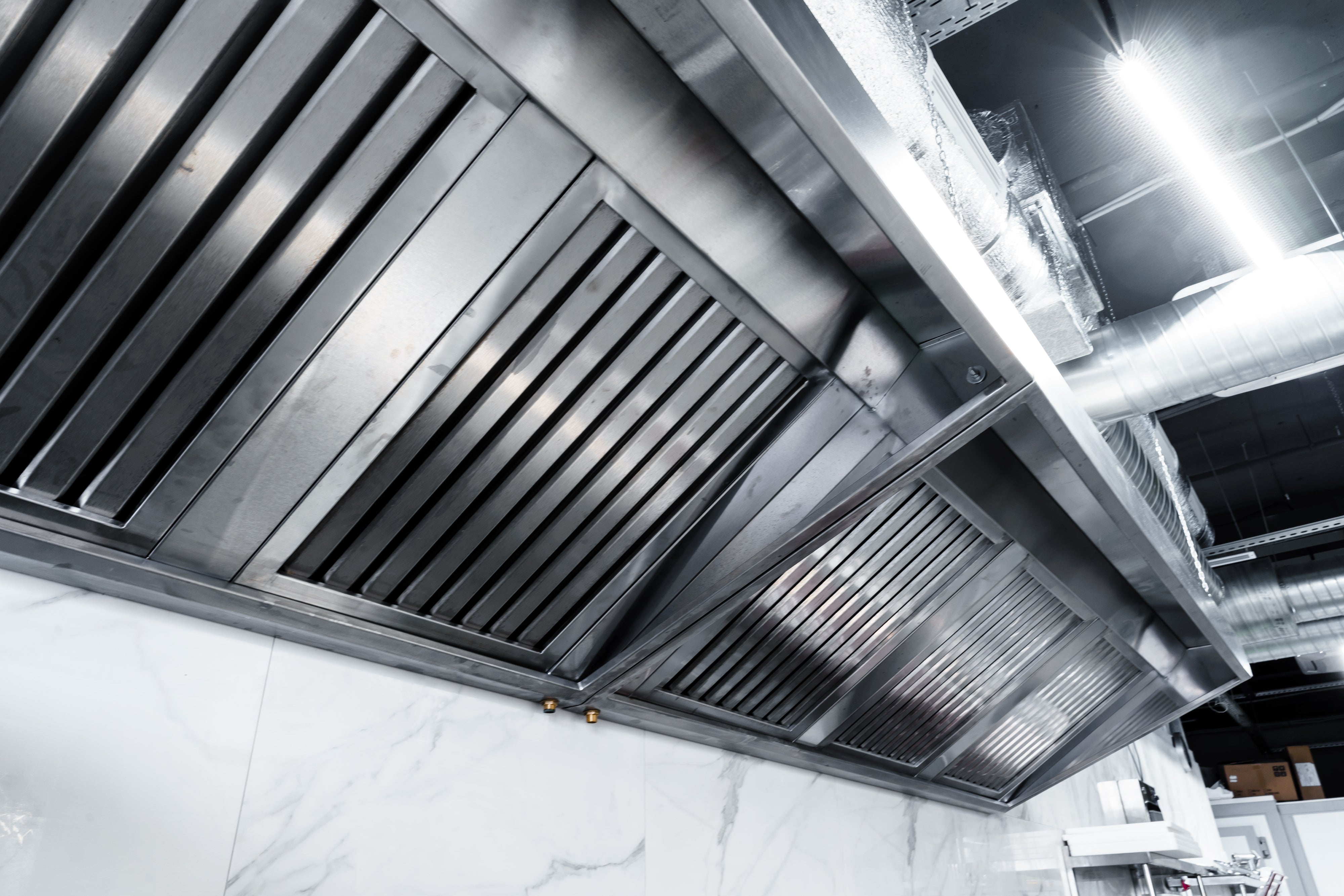 A Profitable, Recession Proof Business
Exhaust Hood Cleaning is state regulated and enforced by both fire inspectors and insurance companies nationwide for all the restaurants. NFPA Code 96 mandates that all restaurant kitchens have their exhaust hoods cleaned by a certified professional once or multiple times per year to prevent kitchen fires.
Get Certified Now